How It Works
Sell your home with Awespaces
Local Expertise
We have extensive knowledge of the real estate market.
Hassle-Free Process
We eliminate the frustrations of traditional home sells.
Convenient
We can often close on your home in as little as 7 days.
Our Commitment
to Your Area
We take pride in helping homeowners navigate the selling process with ease. Our goal is to contribute to the well-being and growth of this vibrant region by offering a reliable, transparent, and customer-focused service.
Get Started Today,
and Sell Your Home!
Ready to experience a stress-free home selling journey? Take the first step by requesting your free cash offer from Awespaces. We are committed to making the process of selling your home as easy as possible. Contact us today to get started and unlock the possibilities of a convenient and seamless home sale experience.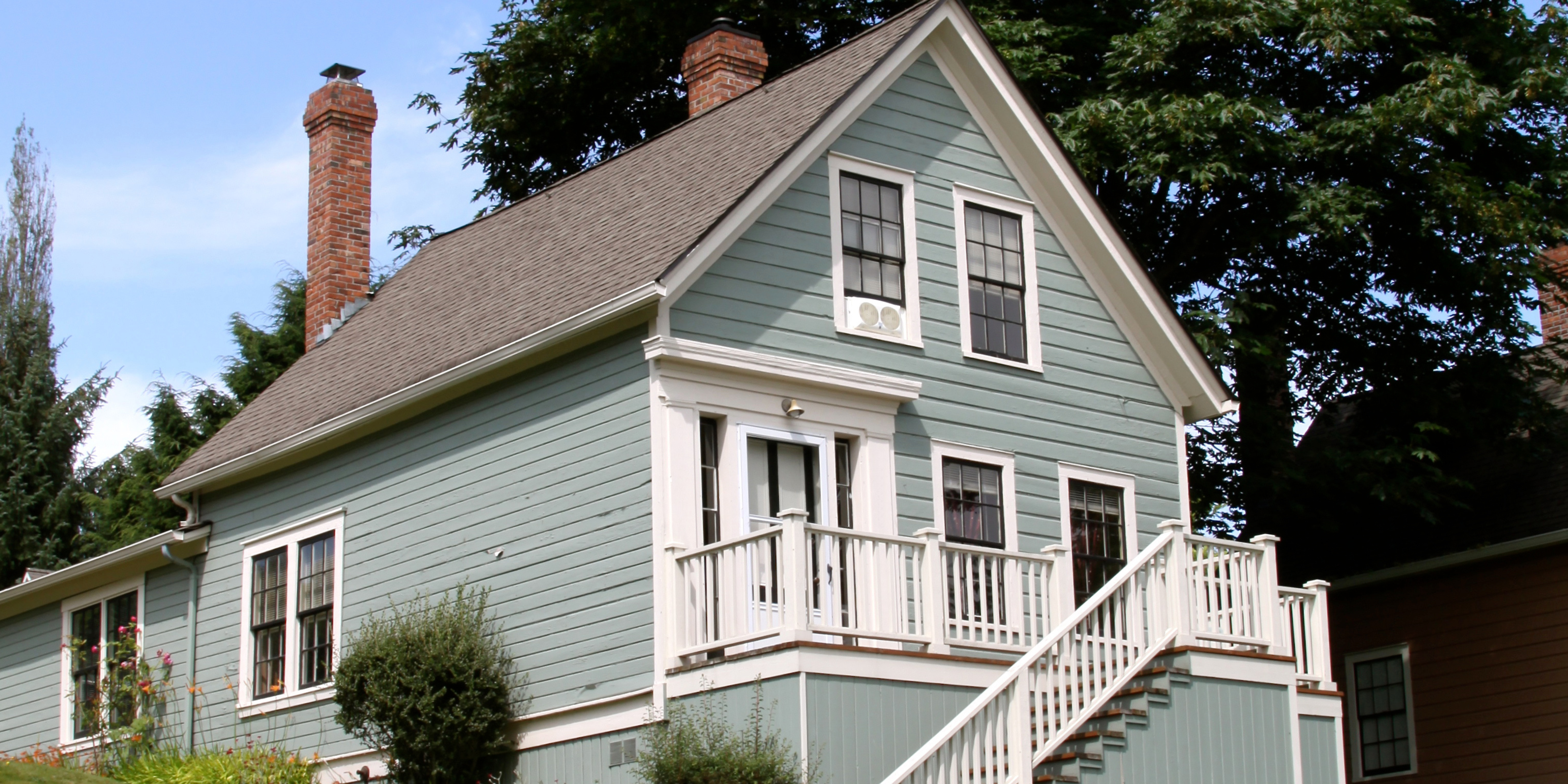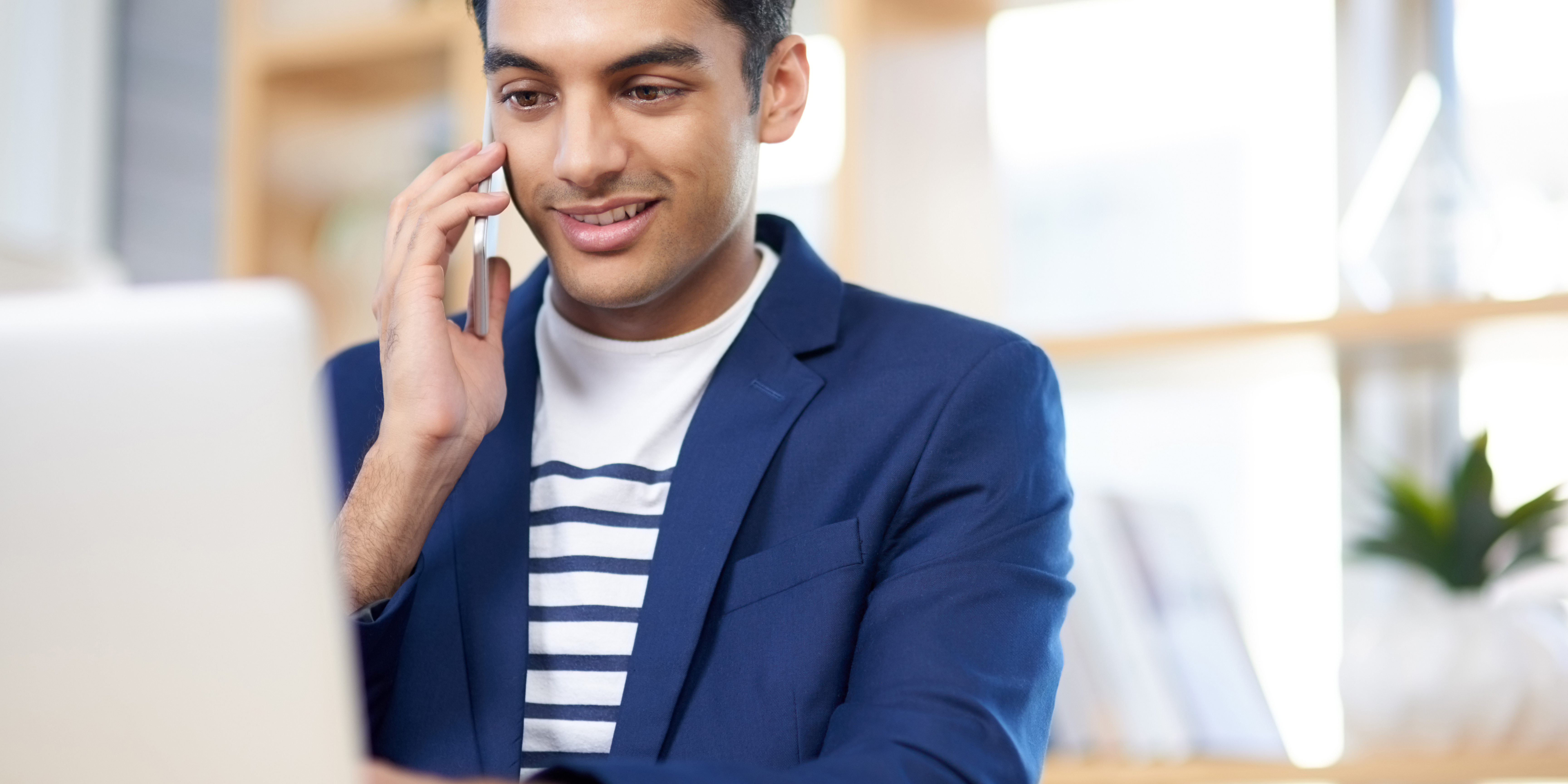 Request a Free Cash Offer
To begin selling your home, simply reach out to us and request a free cash offer. Provide us with some basic information about your property, such as its location, size, and condition. Our team will swiftly assess the details and market factors specific to your area to provide you with a fair cash offer based on the current value of your home.
Schedule a Home Visit
If you're satisfied with the initial cash offer, our dedicated home buying specialist will schedule a convenient home visit at a time that works for you. During the visit, our specialist will evaluate your property in person and address any questions or concerns you may have. This allows us to finalize our assessment and ensure an accurate offer tailored to your home.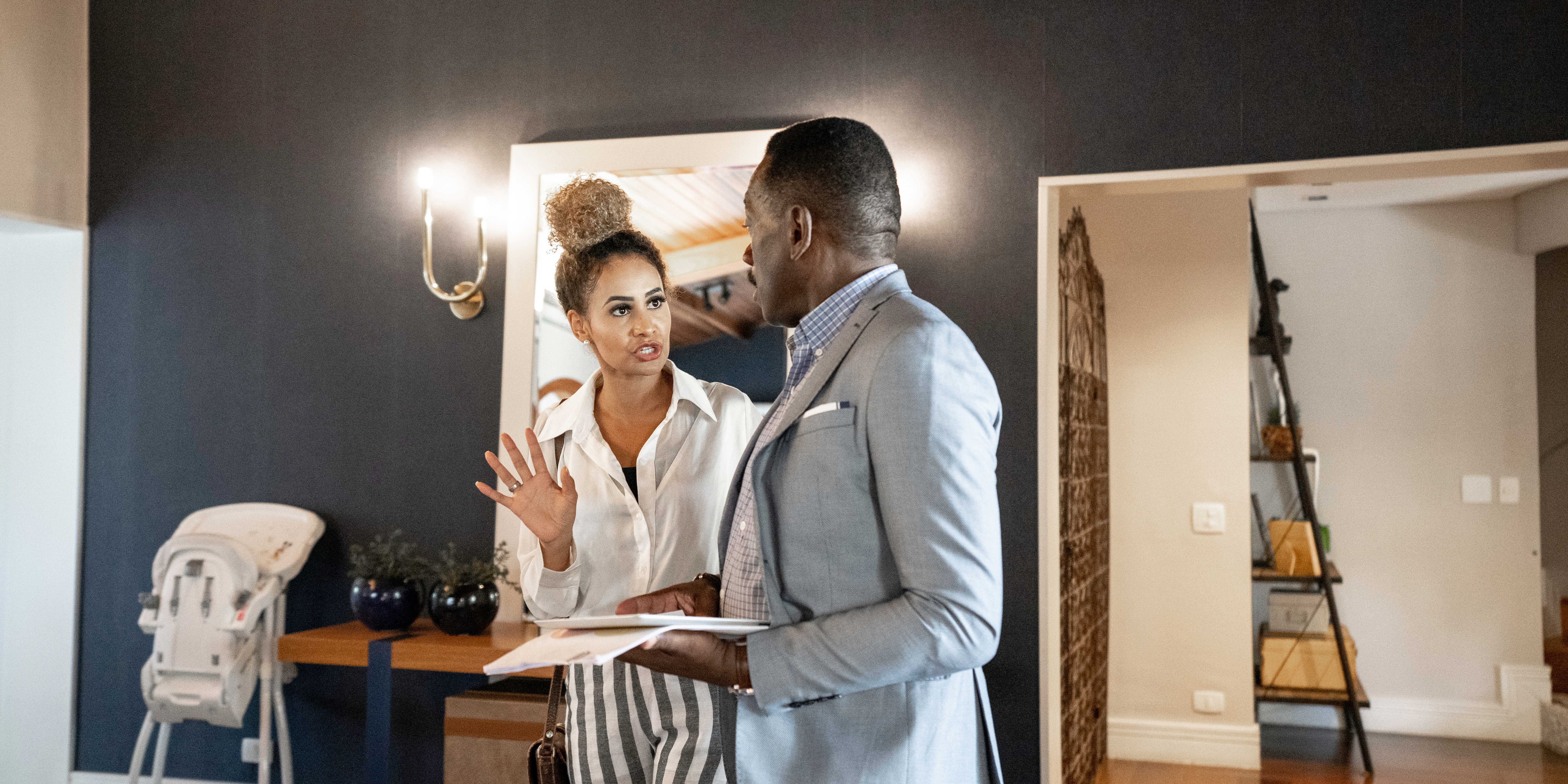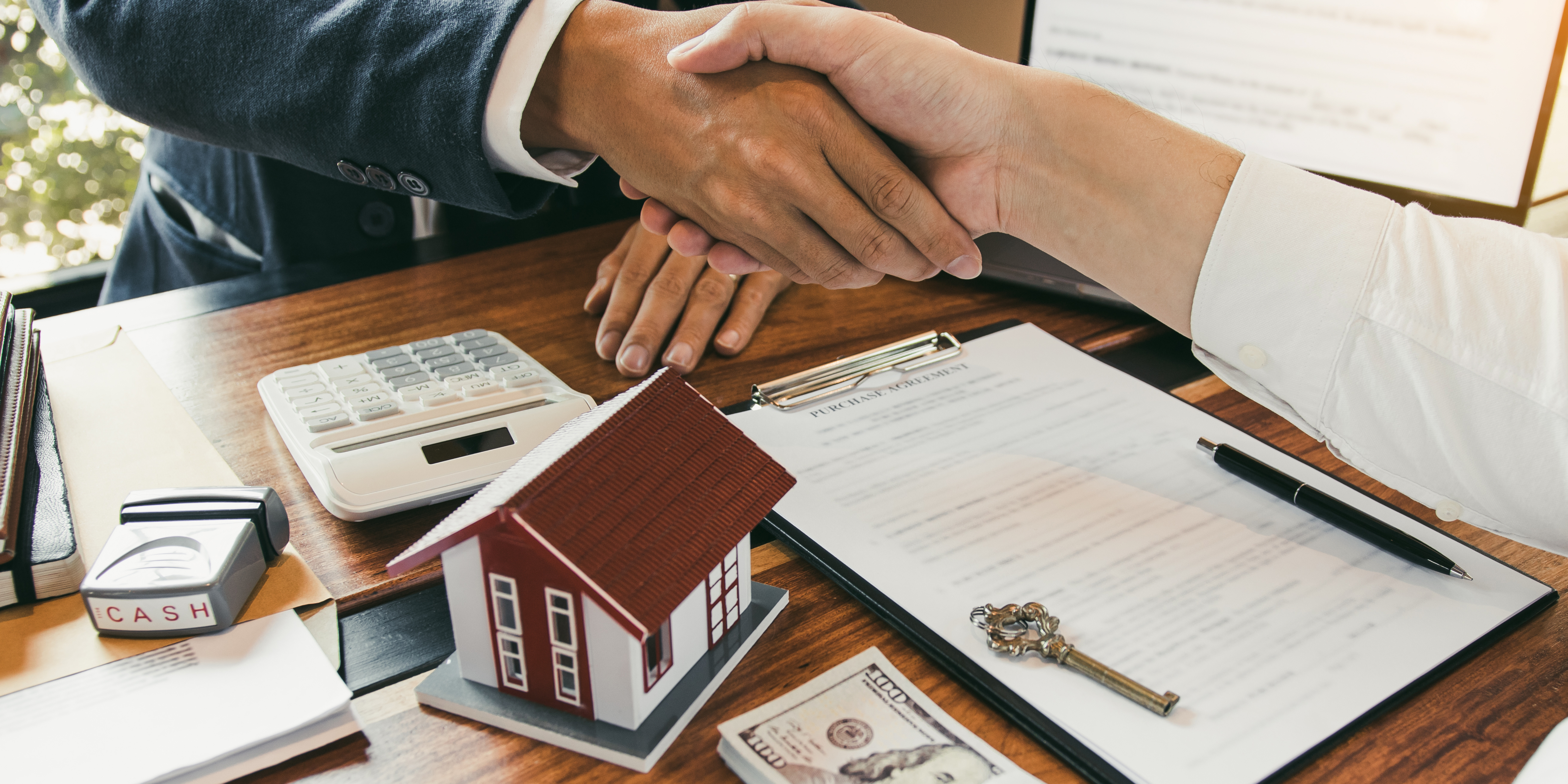 Finalize the Cash Offer
After the home visit, we will finalize the cash offer based on our assessment of your home. Our team will take into account the unique features of your property, local market conditions, and any relevant factors specific to your area. You can trust that the offer you receive reflects the fair market value of your home, allowing you to make an informed decision.
Choose a Closing Date
One of the advantages of working with Awespaces is the flexibility we offer. You get to choose the closing date that works best for you. Whether you need to sell your home quickly or prefer a more extended timeframe, we adapt to your schedule. Our goal is to make the selling process as convenient as possible for you, putting you in control.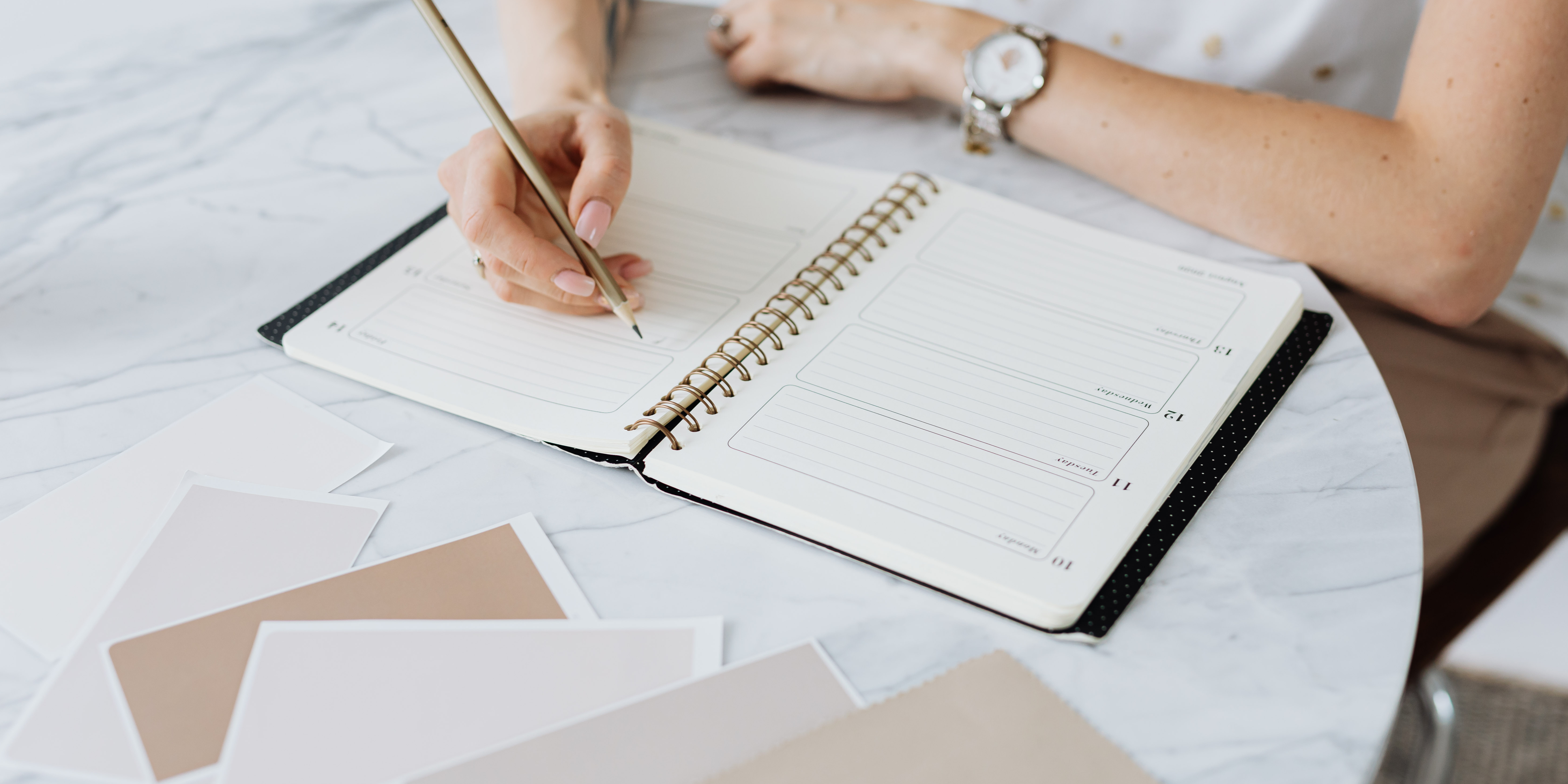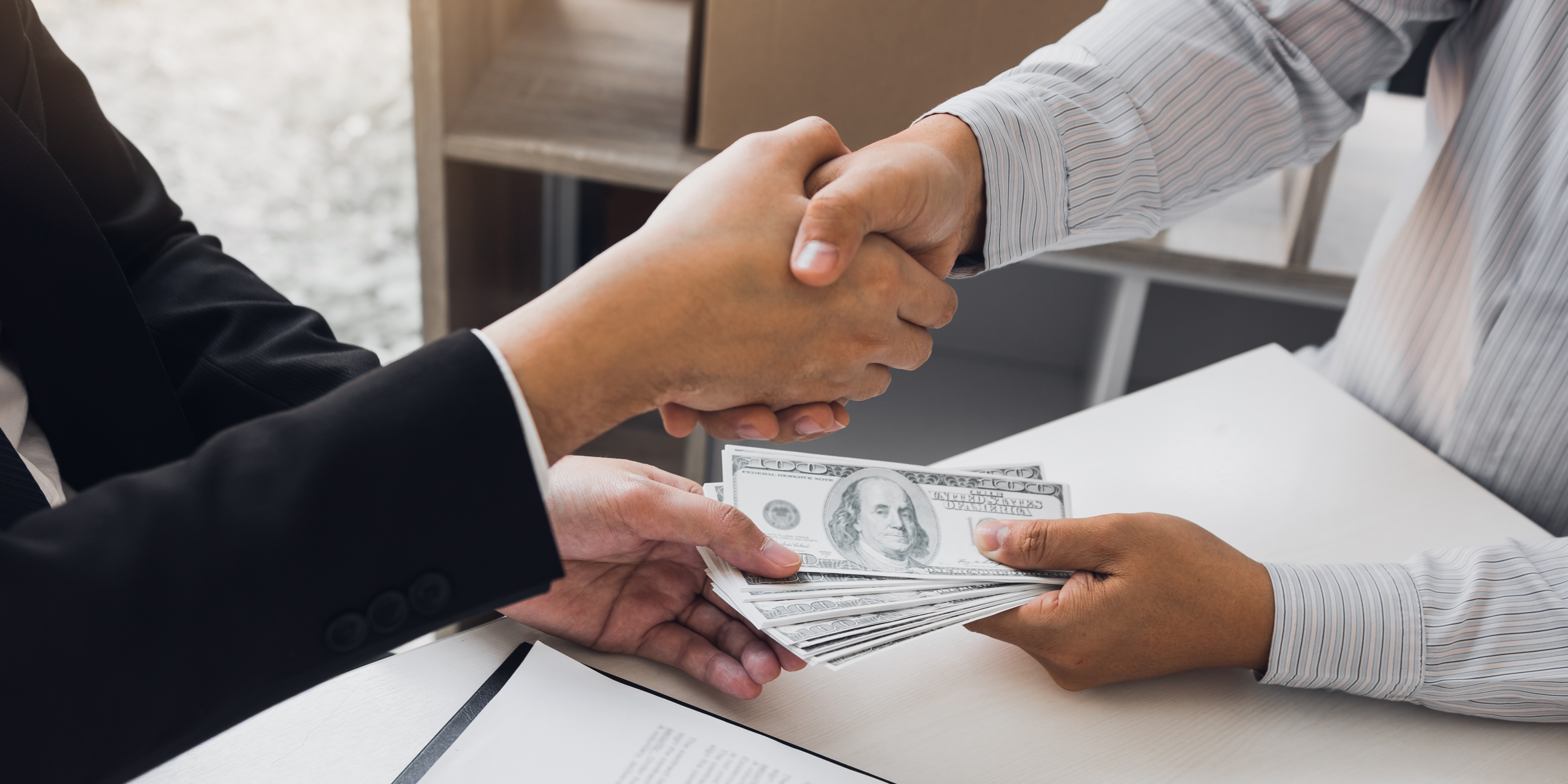 Receive Cash in Hand
On the agreed-upon closing date, you will receive your cash payment. Selling your home with Awespaces means a swift and hassle-free transaction. There are no delays or uncertainties associated with traditional home selling methods. Instead, you can enjoy the peace of mind that comes with a smooth sale and cash in hand.
"Marvin was amazing to work with! His #1 PRIORITY is customer service and providing solutions that best fit your needs. He is VERY knowledgeable and he closes EXTREMELY fast! If you need to sell your home fast, he's the 1st person you should call!"
"Honest and Truthful. Awesome Spaces do what they say they will do. Most Professional. Doing business with them was a pleasure."
"I enjoyed my experience doing business with Awesome Spaces Inc. Marvin contacted me via text message originally. I was happy with the offered purchase price for my two lots. I mentioned the offer to my parents because they had a vacant lot, next to my two lots that they wanted to sell. Everything that was to take place, was explained in advance. Marvin made everything easy. He was straight forward and knowledgeable . Marvin is a man skilled in his Craft. Thanks Marvin!"